Normally intended for sandals Opanka is a construction to fasten the upper with the outsole through extended material lips joined together by stitching. Is similar to stitch down but stitches does not go through the outsole bottom rather the side of it.
Flexible construction
Fully stitched, no glue necessary.
Seam along perimeter of shoe
Method
An out sole is prepared with a raised lip of excess material extending around the out sole. This lip is used to fasten the insock with stitching creating a visible two faced stitching along the sides of the shoe.
It´s normally used for more casual products such as slippers, sandals and simple boots.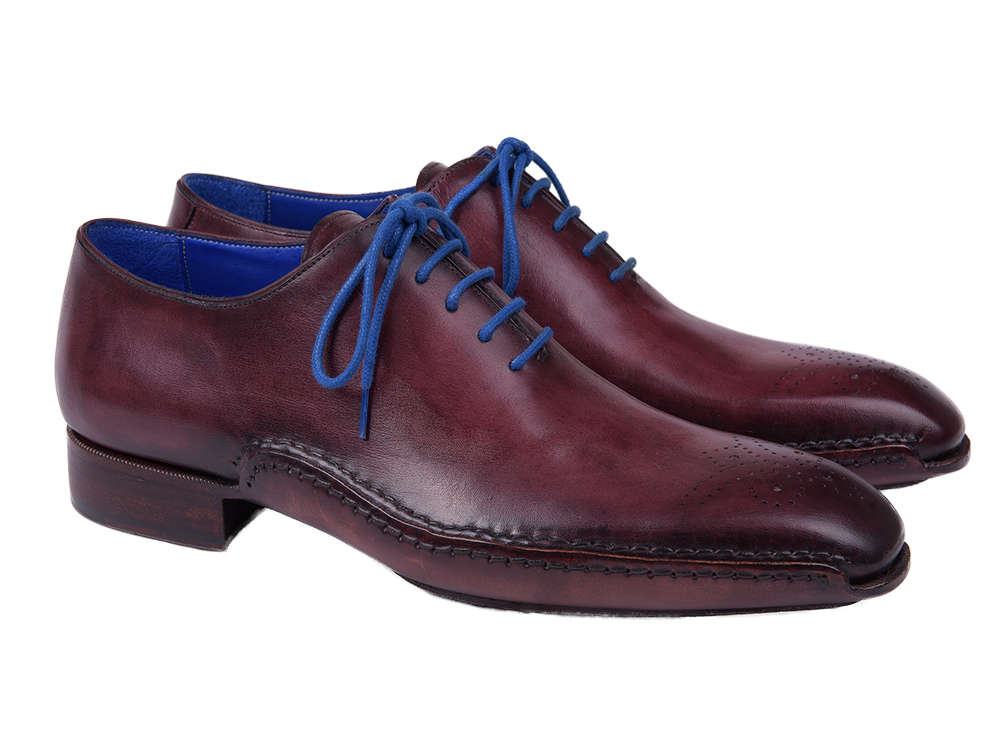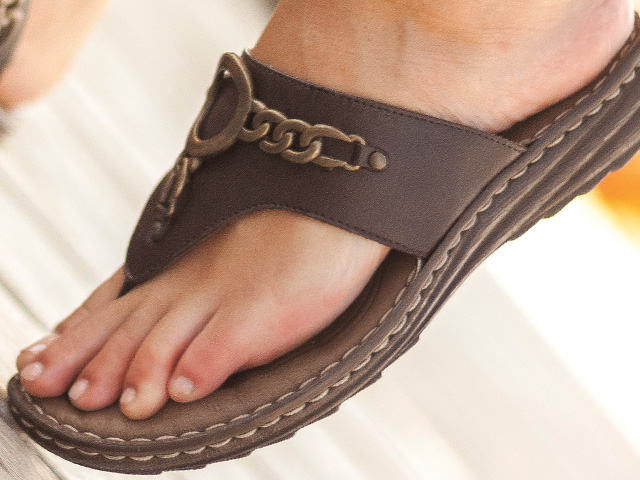 Opanka constructed sandal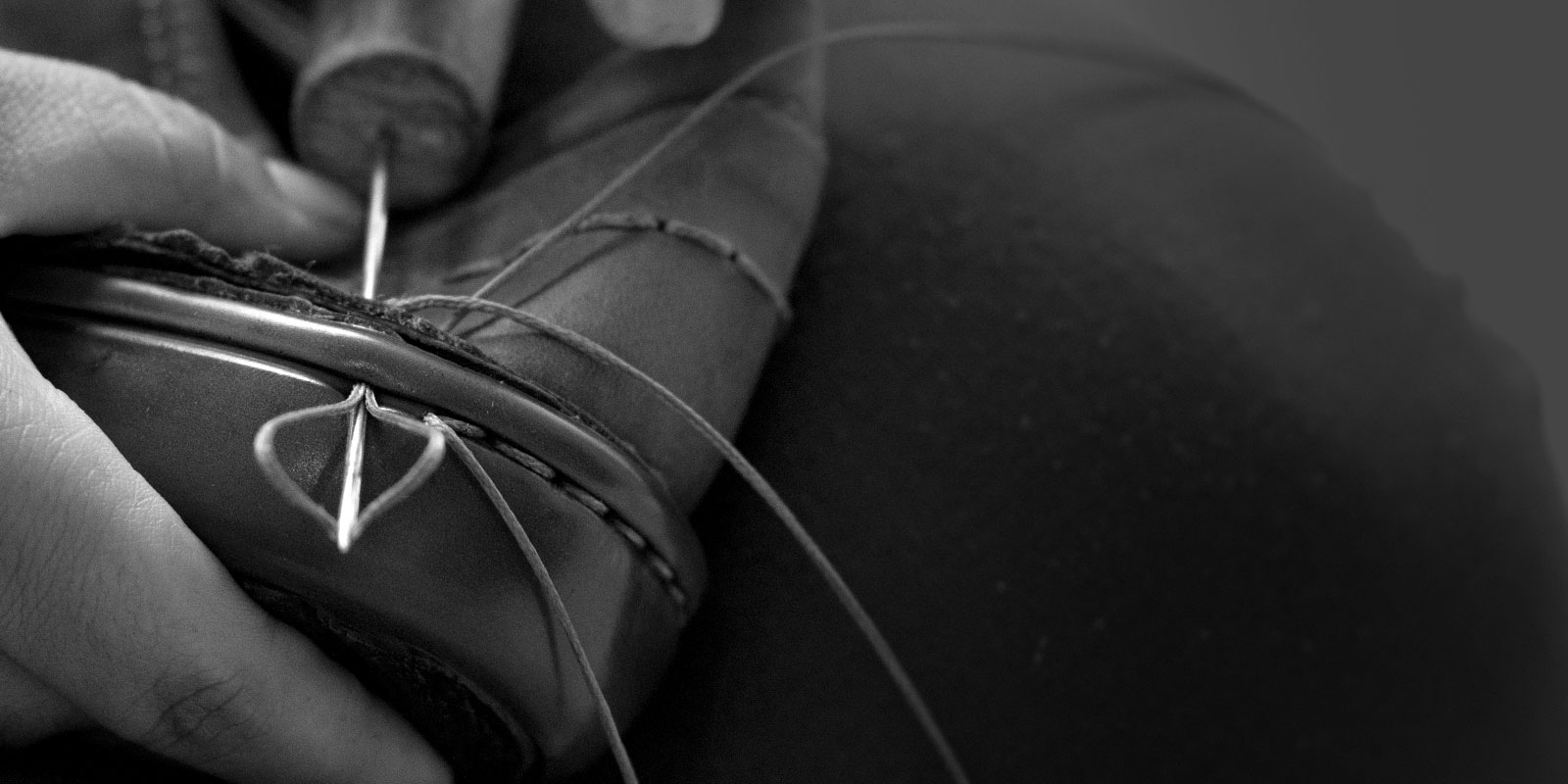 Opanka construction in the making